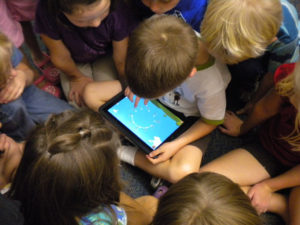 Federal and state law requires schools to provide FAPE to every child in need of specialized instruction and services. As a teacher I wrote such students' IEPs and followed them in the classroom. As an education attorney I hold schools accountable, either for providing what the child needs to succeed within the district, or for paying for the cost to attend a school outside of the district.
For parents, the process of getting the right services can seem like wandering through a complicated maze. Meetings and forms follow one after the other. Developing the correct plan seems to depend on finding the right test and doing the right evaluation. Administrators know the rules and understand the procedures. Parents rarely do. Some hire professional advocates to help navigate this process. While knowledgeable, advocates have limited authority. As your education attorney, my involvement carries both expertise and legal weight, helping you get the education and services your child needs, in the most effective and timely way.
When we meet, I will listen with a teacher and attorney's ear for the evidence to establish whether your child's plan has met legal standards. Unlike an advocate, an education attorney can remedy failure through mediation or a due process hearing.