Why Other Attorneys Refer Clients to Gregory Smith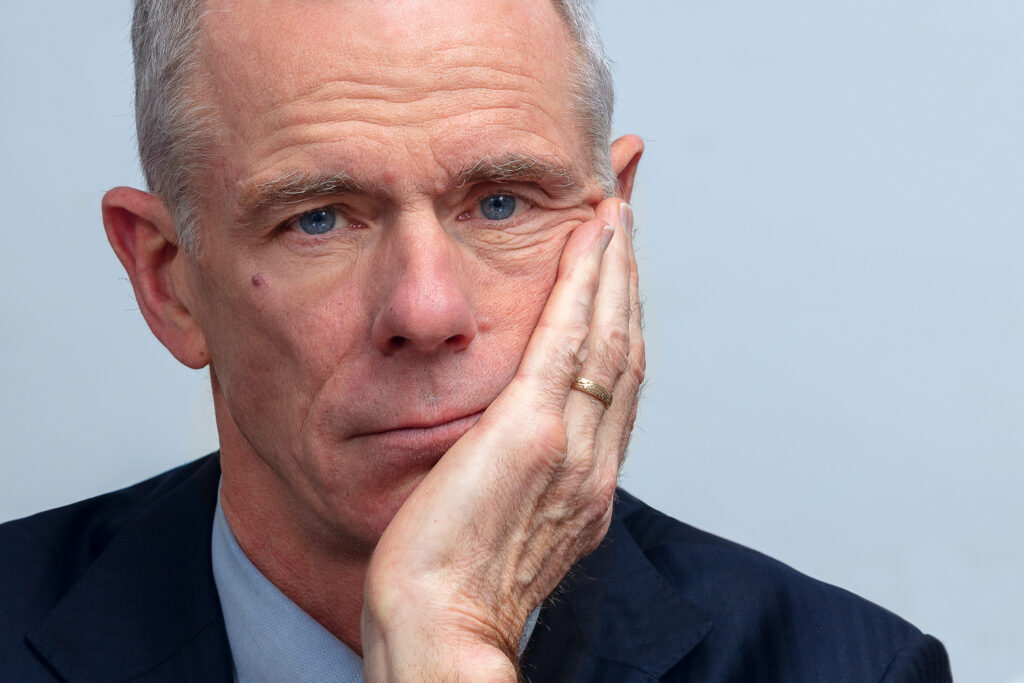 Greg Smith has dedicated his career to the needs of students and teachers. He began his career as a special education teacher and ended as a supervisor of social studies. In thirty years he touched the lives of countless students and their families. For the past decade, Mr. Smith has continued his mission in the legal arena, standing up for the rights of students, teachers and all who work and learn in Connecticut's schools. Whether your child has been the victim of bullying and harassment in the classroom, or if you are a teacher confronting your administration, education lawyer Gregory Smith is prepared to put his extensive experience and knowledge to work for you.
Experience You Can Rely On
Greg earned his bachelor's degree from Yale University and his law degree from Boston University School of Law. Later he earned a master's degree in special education from Columbia University Teachers College. In his career he taught special education classes at Lewis Mills High School in Burlington, Connecticut, history at Lenox Memorial High School in Lenox, Massachusetts, and social studies at Buckingham, Brown and Nichols, in Cambridge, Massachusetts. Mr. Smith's final role in the field of education was serving as district supervisor of social studies in Peekskill, New York, a job that involved the supervision of 12 staff members teaching 1,200 students across two schools.
After switching gears to a legal career, Mr. Smith was swiftly recognized for his advocacy work, receiving a pro bono award from the Connecticut Bar Association in 2011 for his work representing underprivileged students facing the threat of suspension and expulsion. With his decades of experience in the education system, Mr. Smith understands the unique challenges students and teachers face. When legal issues arise, he is committed to helping them protect and assert their rights.
Contact A Skilled Education Lawyer To Learn More
To learn more about Attorney Gregory Smith's education law practice and how he can help you or your child, schedule a consultation at his office in Stamford by completing the Contact form.