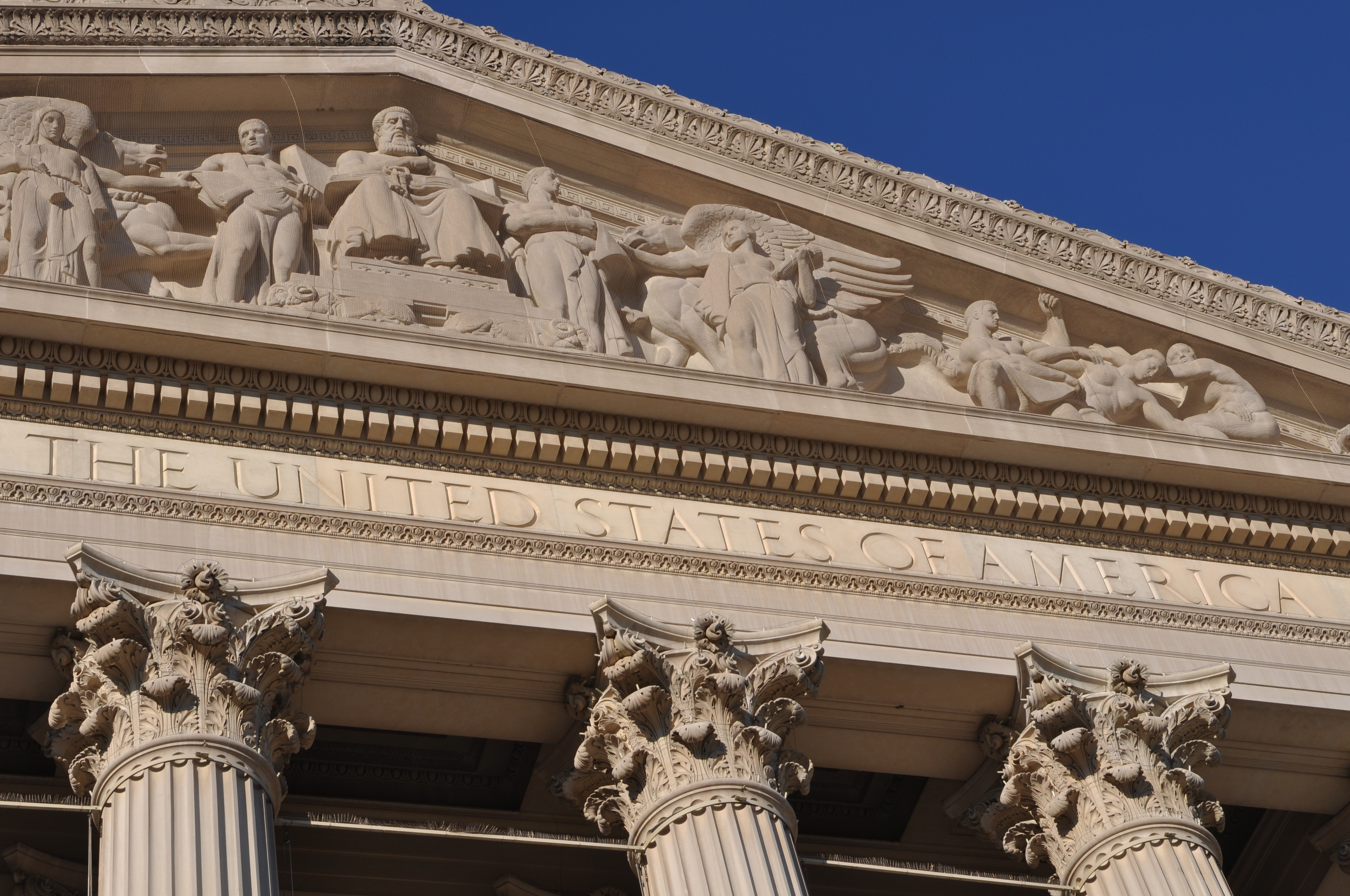 Schools publicly pledge to stop unwanted sexual behavior, but it happens more often than parents think. They may not hear about it. Their child may be too embarrassed to admit that something happened. They may downplay the severity of the abuse they suffered. Even when a child does fully reveal the facts, their parents may believe they were "only" bullied. The parents thus may miss the extent to which their student's civil rights were violated.
Gregory Smith is dedicated to protecting and asserting the legal rights of students that have suffered sexual harassment at school. If you suspect it has taken place, email Attorney Smith and he will guide you through your legal options.
What Does Sexual Harassment At School Look Like?
Federal courts have held that under Title IX sexual harassment at school is "unwelcome conduct of a sexual nature." This kind of misconduct may occur at many times and places. It may take place in class, on a field trip, at sports or during a school-sponsored event. It can take place in person, on the phone or over the internet.
Sexual harassment may involve a range of behaviors:
touching that is inappropriate or unwelcome
sexual comments or 'jokes'
passing around explicit pictures or videos
spreading sexual rumors
any other unwelcome conduct.
To be illegal, harassment must be "severe" and "pervasive." These definitions are flexible. Much depends on what a reasonable student would feel. Occasional teasing may not qualify. One incident, if sufficiently horrific, can meet the laws' standards.
An Advocate Dedicated To All Students
Transgender students and those in the LGBQ+ community may suffer more than their share of harassment. Attorney Smith keeps up-to-date on changes in this ever-evolving area of the law. When students are left unprotected by adults — by teachers, principals, coaches or officials of any kind — Greg Smith holds them accountable.
Contact A Lawyer To Discuss Your Case
If you believe your child has suffered from bullying or harassment of any kind at school, it is important that you understand your options. To schedule a consultation with Attorney Smith, complete his Contact form and he will be in touch promptly.