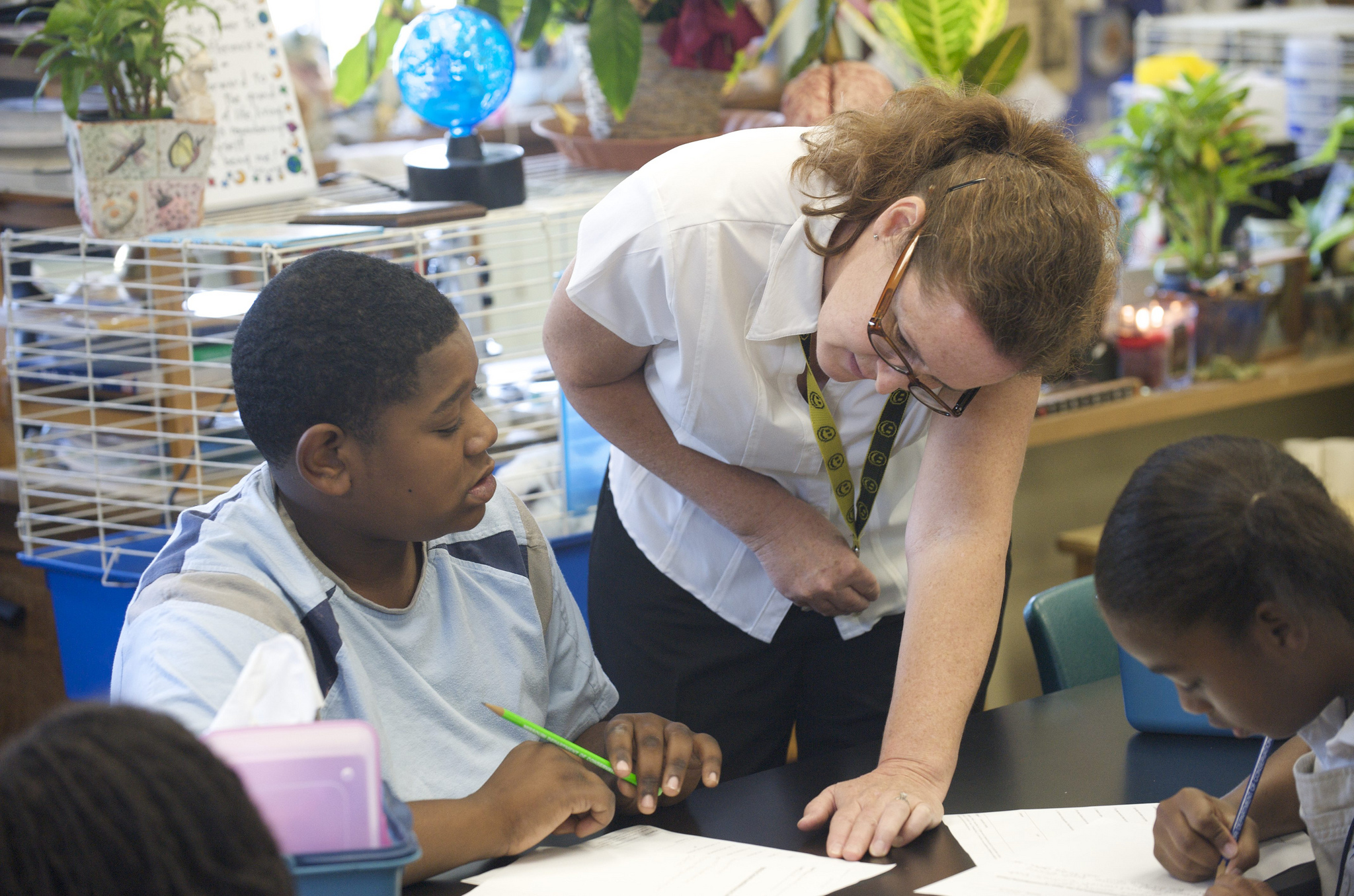 Teachers' rights in Connecticut come from state and federal law. They enjoy the same constitutional rights that all other workers do. At the same time, collective bargaining gives teachers a layer of protection other workers lack. The key role of an education lawyer for teachers is making sure school districts follow these laws and agreements.
Education Law Counsel From A Former Teacher
After thirty years in the classroom, Greg Smith understands the complex nature of your role. Whether you need an advocate for the terms of your employment, or for your working conditions or for an investigation, he can represent and guide you.
Certification – Actions Against
The Commissioner of Education may suspend or revoke a teacher's certification. They can take action for one of five reasons, including for "due and sufficient cause." They must follow procedures set down by state law.
Fortunately for teachers facing this prospect, the Commissioner gives them an opportunity to tell their side of the story. They can even negotiate a settlement of the charge against their license.
When this happens, the counsel of an experienced lawyer for teachers may make all the difference.
Teachers' Rights Against Discrimination
Teachers with disabilities are specially protected by federal and state laws and agencies. If you believe your employer has refused to reasonably accommodate you, contact Greg Smith. Your school district may have to change your schedule, duties or workplace.
Know Your Rights Regarding Suspension And Termination
Connecticut's Teacher Tenure Act can affect your career. It is vital that you understand how it works. Superintendents can suspend a teacher without pursuing due process for either discipline or termination. The act authorizes immediate suspension for serious misconduct.
A district may terminate a tenured employee for one of six reasons:
moral misconduct
incompetence
insubordination
disability
elimination of the position
other "due and sufficient" causes.
Every teacher must know that principals and superintendents are respecting their right to due process. Mr. Smith can explain your rights and, if necessary, effectively represent you when your bargaining unit cannot.
Investigations Under Title IX
When someone accuses a teacher of sexual harassment, Title IX mandates fair and equitable procedures. Harassment can only be established by "substantial" evidence. This means that the school must corroborate the complainant's accusations. They must also show any touching was unwelcome.
In a pre-disciplinary hearing officials will present evidence of the alleged harassment. A skilled lawyer will monitor the fairness of the proceedings — what witnesses, for example, the school did and did not talk to. Of course, the lawyer will present the teacher's own witnesses and evidence.
If you are under investigation, speak to a lawyer early in the process. Mr. Smith can work for a fair outcome.
Protect Your Career As A Teacher
As your attorney, Greg Smith can help you overcome challenges to your career. Email him below. He advises clients in Norwalk and across Connecticut.