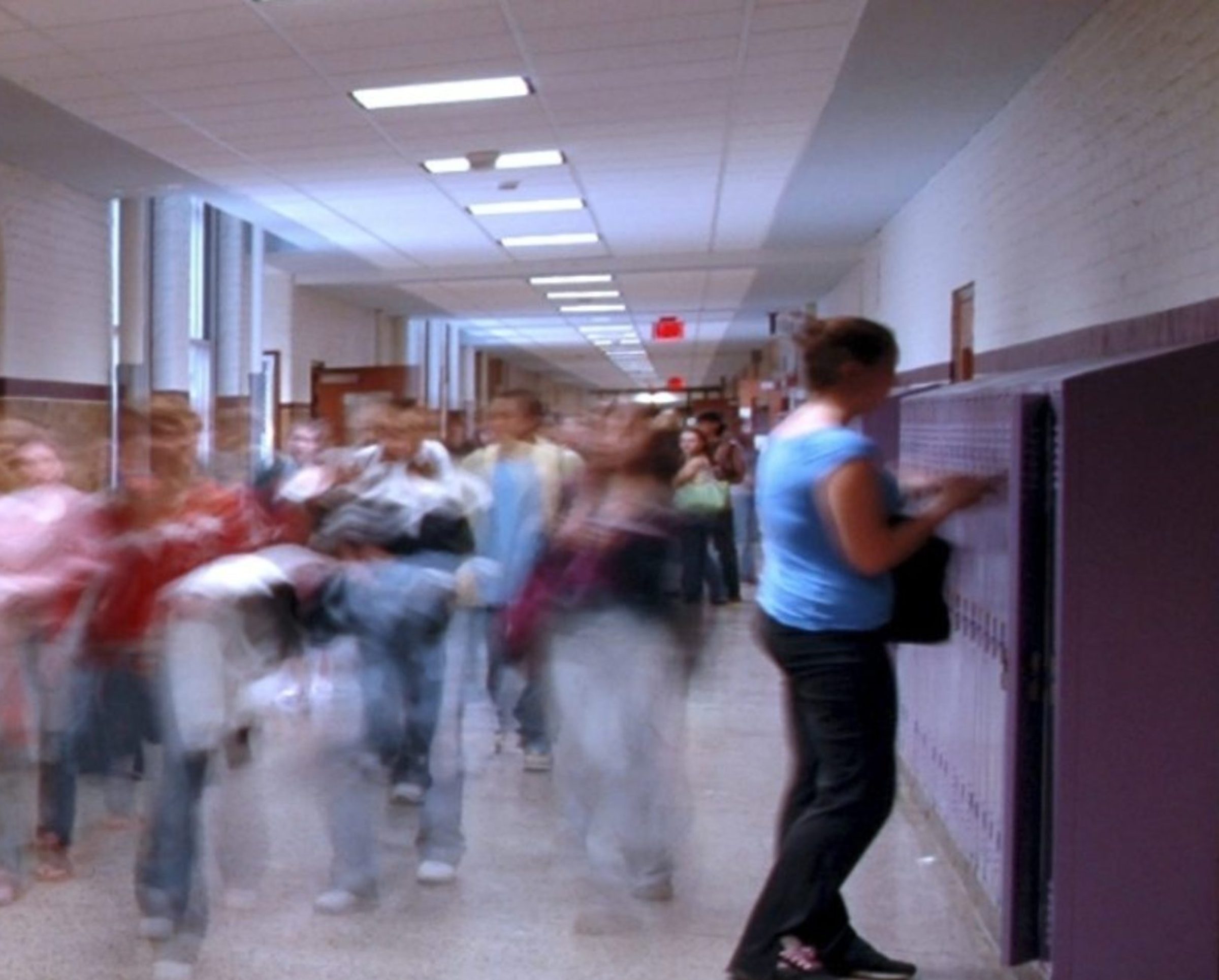 For over ten years education attorney Greg Smith has protected the rights of students in public and private schools and colleges across the state.
Sexual Harassment: All schools and colleges must follow Title IX, the federal anti-discrimination law. That means they have to treat every student involved in a sexual incident fairly and even-handedly. Title IX's regulations tell them exactly how to investigate and answer complaints of sexual harassment. When they fail to follow the law, victims of continued harassment may sue for 'deliberate indifference' to their harm. For a look at this law in more depth, go to the page, "Sexual Harassment."
Discipline: Officials can discipline only according to published rules. Schools can suspend a student for up to ten days. They can expel for up to one year. They may impose discipline for behavior both off and on school grounds, including social media. To do so they must follow due process, state law and their own published policies. Colleges have a handbook that sets out their policies. It tells students what rules officials must follow to impose consequences. If informs students of their right to challenge the school and the ways to do it. Again, everyone has a right to due process.
Discrimination: Federal and state civil rights laws protect students in schools and colleges against discrimination. The laws cover both public and private institutions. They assure that no official will treat a student differently on account of their sex, race, disability, ethnicity or national origin. 504 plans guarantee that officials will reasonably accommodate students' disabilities. Title IX guarantees freedom from discrimination on the basis of sex. Students can enforce civil rights laws either in federal court or before Connecticut's Commission on Human Rights and Opportunities (CHRO)
Negligence: Schools K-12 have a duty to keep their students free from known dangers. This duty applies to school activities both on and off campus. When officials fail to carry out their duties or fail to protect against foreseeable dangers, victims may seek compensation in Connecticut's Superior Courts.
Students' records: Students have a legal right to privacy. What they say and do falls under the Family Educational Rights and Privacy Act, or FERPA. Officials must keep certain information private, even after a student graduates. Families have a right to view these records.
Bullying: No child should suffer physical or emotional abuse from another student. Connecticut law dictates the steps that officials must take to put a stop to known instances of unwelcome behavior.
Students deserve to learn in safety, with leaders that treat them fairly. Education lawyer Greg Smith is ready to help you hold officials to account when they fail to protect you or your child.